Instant Search within an Email – Fruitful To Perform Email Examination Effectively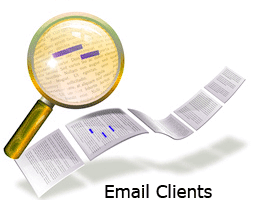 In forensic arena, emails are considered as best evidences to deal with any rival or fraud. Search within an email is helpful to precede and wrap up forensic data analysis successfully. Emails are also used by organizations in court hearings against their rivals. To find the appropriate email that will help you as evidence, you must have quick search engine along with facility to analyze email effectively.

of our organization has worth to examine and export email evidences along with unfailing search facility. Whether you are engaged to search Thunderbird emails or looking for Outlook emails or mails from IncrediMail or any other email client, tool will help you to do the same because, it has assured capabilities to work with emails from various email clients.
A Real Time Scenario Where Our Tool Offers Brilliant Assistance
In your organization you have established small staff to deal with multiple fields, you found an employee as cheater and now you are worried that the person may have leaked some confidential emails to your rivals. You are worried for proper examination of emails as you have to pay huge amount for the same. You have collected many emails from your custodians and now you are thinking how to search forensic email by name or by subject, or by message id, or by creation date, or by modification date.
The Quest Regarding Forensic Email Analysis Will Surely Shorten Here
Our Email Investigation tool works on simplicity that includes:
Email examination
Forensic Email search
Transfer evidences in email format & data file
Facility to export emails into four file formats as HTML, MSG, PDF, or EML.

The procedure to search within an email is really easy because you can use the keywords as per your convenience. Moreover, you are free to perform search by:
Name
Subject
Message id
Creation date
modification date
Time
Body part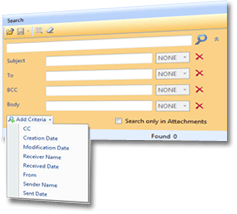 While talking about view options after winding up email analyzing process then, our tool offers 8 view options named as:
Normal view, Hex view, Properties view, Message header view, Mime view, HTML view, RTF view, Attachments

Acquire Uninterrupted Mail Examination Facility after Gratified Trial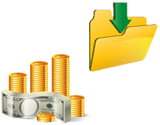 Before getting engaged in software purchase process, you must try our email analyzer tool. Trial is helpful to make you confident for software purchase (Free Export 50 emails of any email clients into EML, MSG, PDF & HTML). To export email evidences after forensic data analysis, you will have to use our forensic email analysis software in licensed manner.